Qld School Aspiring Leaders Application Package (HOD, DP etc) | Site Licence
Prepare an outstanding application for a promotion in Qld state schools
Learn how to prepare your résumé (CV) and selection criteria.
Use examples of exceptional standard to guide you, including a comprehensive collection of sample responses to the Qld selection criteria using Leadership Matters.
Learn how to link contemporary documents such as Every Student Succeeding - State Schools Strategy 2016 - 2020 and Advancing Education Action Plan to your examples.
Discover practical ideas for maximising your performance.
Understand the interview process through samples and practice.
This product includes a full school Site Licence for use of this product by all teaching staff in the school, either in school or at home. Your school-specific site licence will be emailed to you shortly after purchase.
Qld School Aspiring Leaders Application Package (HOD, DP etc) | Site Licence
Site Licence
Includes GST
Includes GST
Site Licence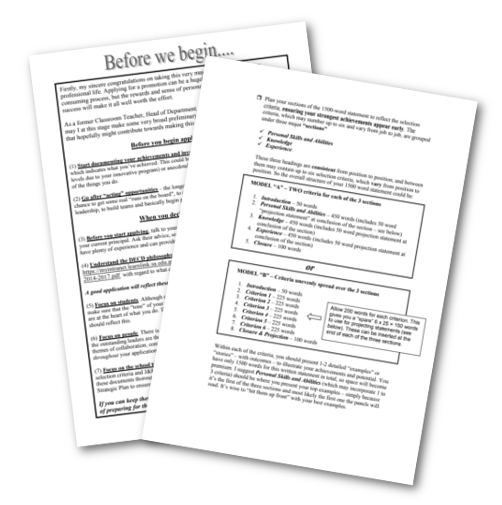 PDF
A detailed, printable booklet (over 50 pages) containing clear directions and extensive examples for developing your CV (résumé), addressing your selection criteria and preparing for the interview.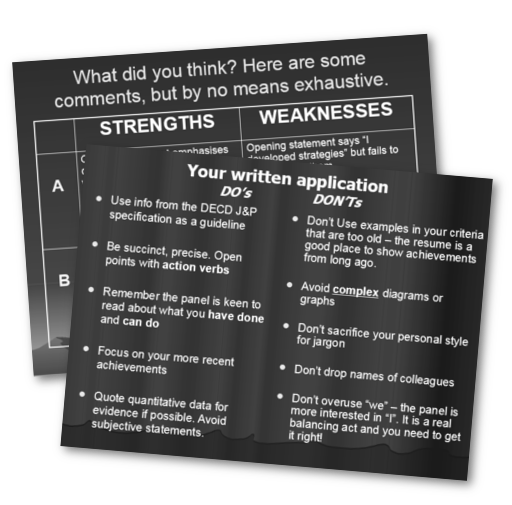 PPT
A PowerPoint presentation to support the booklet, which provides you with clear, comprehensive guidance throughout the whole process.