Qld Experienced Senior Teacher Application Package | Site Licence
Prepare an outstanding application for an Experienced Senior Teacher position in Qld state schools
The Experienced Senior Teachers' Package designed for teachers in the Queensland Department of Education state school system, will support you to:
Learn how to prepare your four selection criteria.

Use examples of completed criteria to guide you, including a comprehensive collection of sample responses to the four selection criteria for Experienced Senior Teacher, together with many practical ideas for maximising the impact of your written criteria.

Link contemporary documents such as Every Student Succeeding - State Schools Strategy 2016 - 2020 and Advancing Education Action Plan to your examples.

Understand the interview process through samples and practice.
Note – not all applicants are required to undertake an interview. Please refer to the Applicant's Package for further details.
This product includes a full school Site Licence for use of this product by all teaching staff in the school, either in school or at home. Your school-specific site licence will be emailed to you shortly after purchase.
Qld Experienced Senior Teacher Application Package | Site Licence
Site Licence
Includes GST
Includes GST
Site Licence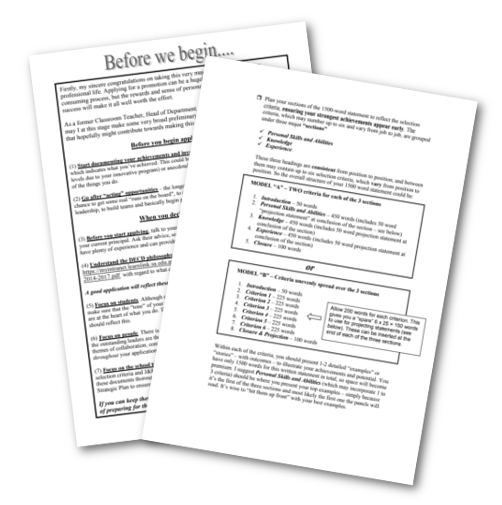 PDF
A detailed, printable booklet (over 50 pages) containing clear directions and extensive examples for developing your CV (résumé), addressing your selection criteria and preparing for the interview.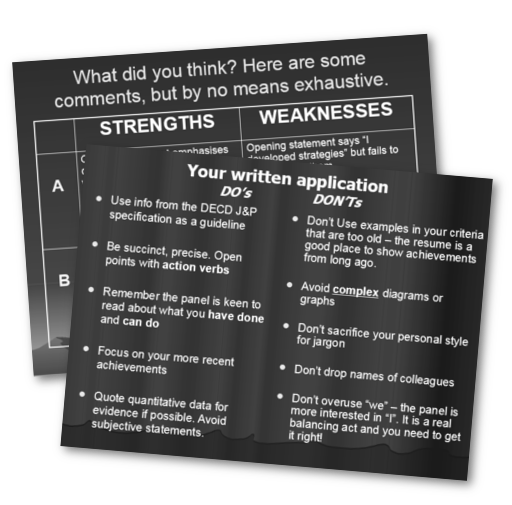 PPT
A PowerPoint presentation to support the booklet, which provides you with clear, comprehensive guidance throughout the whole process.